CRITTER SITTERS OF NEWINGTON
PROVIDING LOVING CARE FOR YOUR PETS
PEACE OF MIND FOR YOU!
Critter Sitters of Newington offers in-home pet care services including dog walking and turn-outs, pet feeding, medications as needed, cat box service, overnight pet sitting, plus a variety of house sitting services such as mail retrieval, plant maintenance and other house sitting services.
Whether you are immersed in a busy work schedule, or away for business or vacation, Critter Sitters of Newington will come to your home and care for your pet as if they were our own, replicating your regular routine so your pets feel safe and happy.
No more stressful trips to and from the kennel. No worries about your pet catching diseases or becoming stressed at a noisy kennel. Your pet can stay in the comfort and safety of his/her own home and we'll take care of their every need, at an affordable price.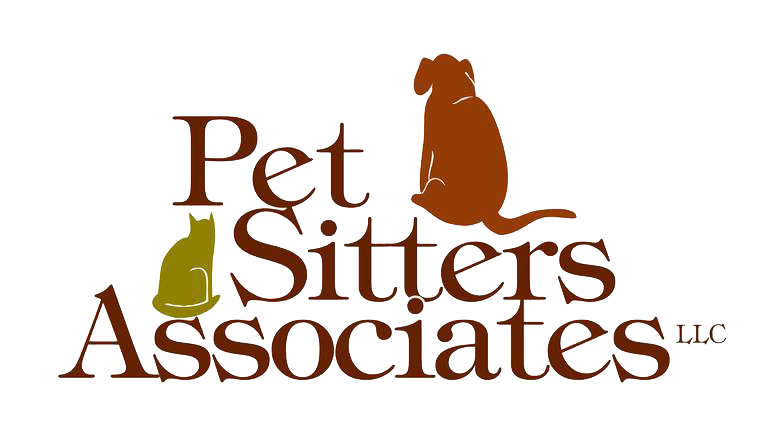 You get the peace of mind knowing your "kids" are safe, happy and comfortable and your home is well looked after and secure. We're fully bonded and insured, so you can feel comfortable knowing your home and your precious pets are in trusted hands.
We Care
Critter Sitters welcomes the owners of non-agressive pit bulls. Dogs that others consider "dangerous" are not an issue for us.
Critter Sitters is a very proud member of Pet Sitters Associates, LLC, the global leader in the pet sitting industry. We are also certified in dog and cat First Aid, so your pet will be well cared for no matter what arises.
Critter Sitters has been featured in Newington Life. See our article here!
To book an appointment call 860•306•2334
Please call between 8:30 AM and 9:00 PM