What We Provide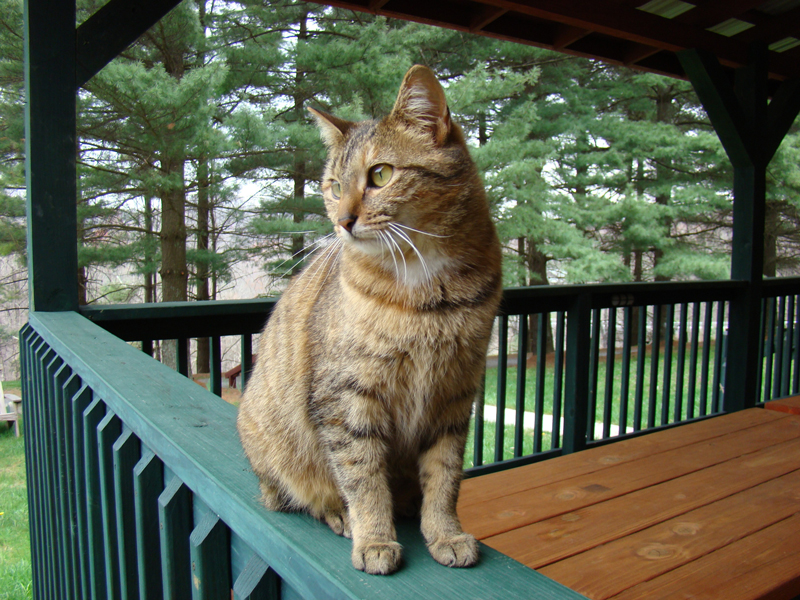 Your experience begins with a visit by us to your home to meet you and your pets. We can then leisurely get to know each other and we can learn about yours and your pet's daily routine. It is so important to maintain your pet's routine. They depend on it, so our job is to duplicate that as faithfully as possible. We are very flexible and tailor our services to whatever yours and your pet's need are.
Daily visits include:
Dog walking or turnouts where we have some playtime, giving them a good "stretch of the leg"
Dog/Cat Feeding and refreshing water bowls
Administering medications if necessary
Cat Box Maintenance
Taking time with your dogs/cats to shower them with affection
House sitting services include:
Mail Retrieval
Trash/Recyclables put out
Plant maintenance
Lights on/off, curtains opened/close
Overnight Services include:
All of the above.We will arrive at your home at dinner time and stay for the evening and overnight. We will generally leave between 7am-8am. Midday outs are at a discounted rate also.
Just think, you can kiss your "kids" goodbye, leave for work, go away on a business trip or vacation, and your precious pets will be well cared for and well loved. You'll come home to happy, healthy, relaxed pets.